Metis filmmaker, writer and collaborative artist, Cara Mumford was selected this year for the 7th Annual CSV/imagineNATIVE Residency.
This residency was developed to offer a mid-career or established Indigenous artist the opportunity to expand their practice and to experiment with the latest video technologies in the creation of a new short video work.
"Set 150 years in the future, Red Card will immerse viewers in a time when the Michi Saagiig Nishnaabeg people have regained a large portion of their territory while much of world outside is in turmoil, leading many non-Indigenous people to apply for their "Red Card" and seek a life in the territory. This project will combine animation, film, concept art, and interactive elements to explore "Indigenous futurisms"―an optimistic envisioning of an insecure future through an Indigenous lens."
For more information,
visit Cara Mumford's website here.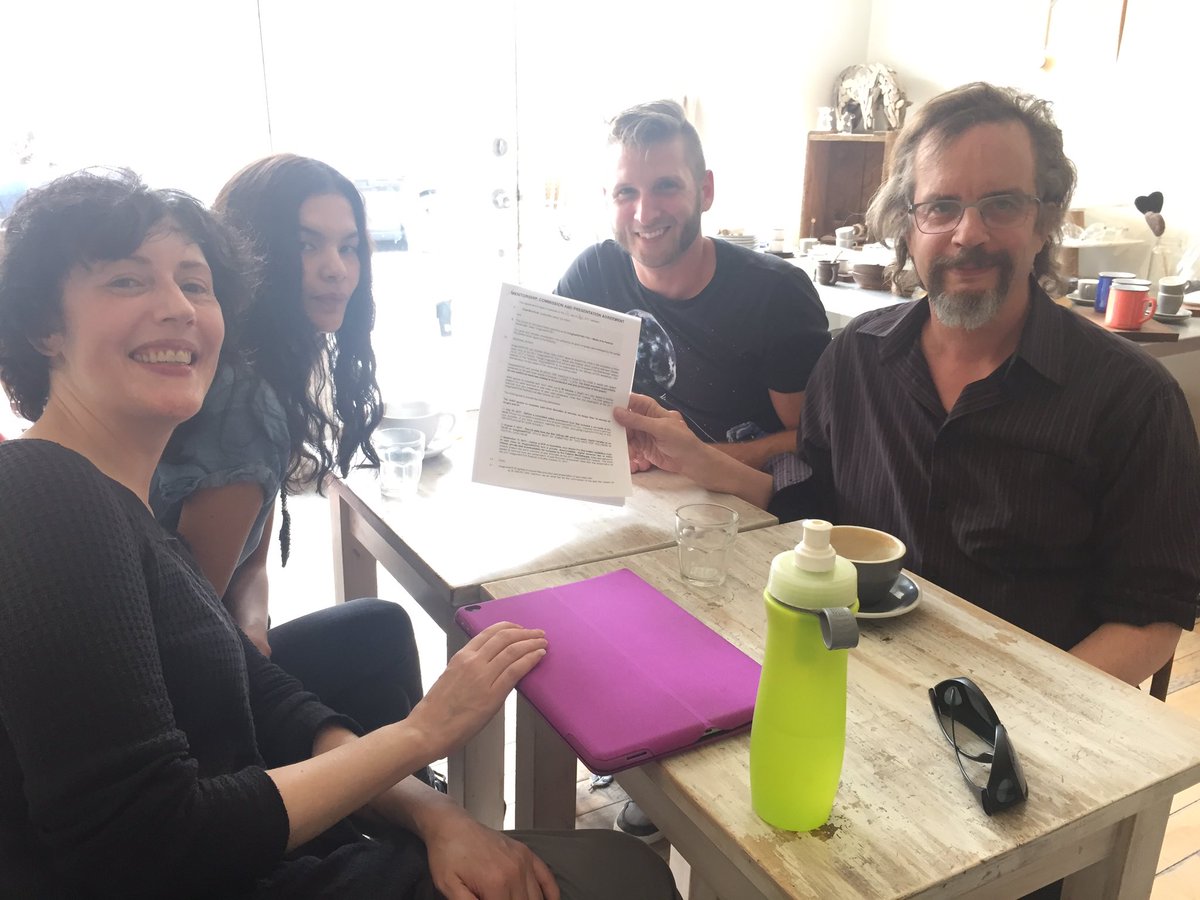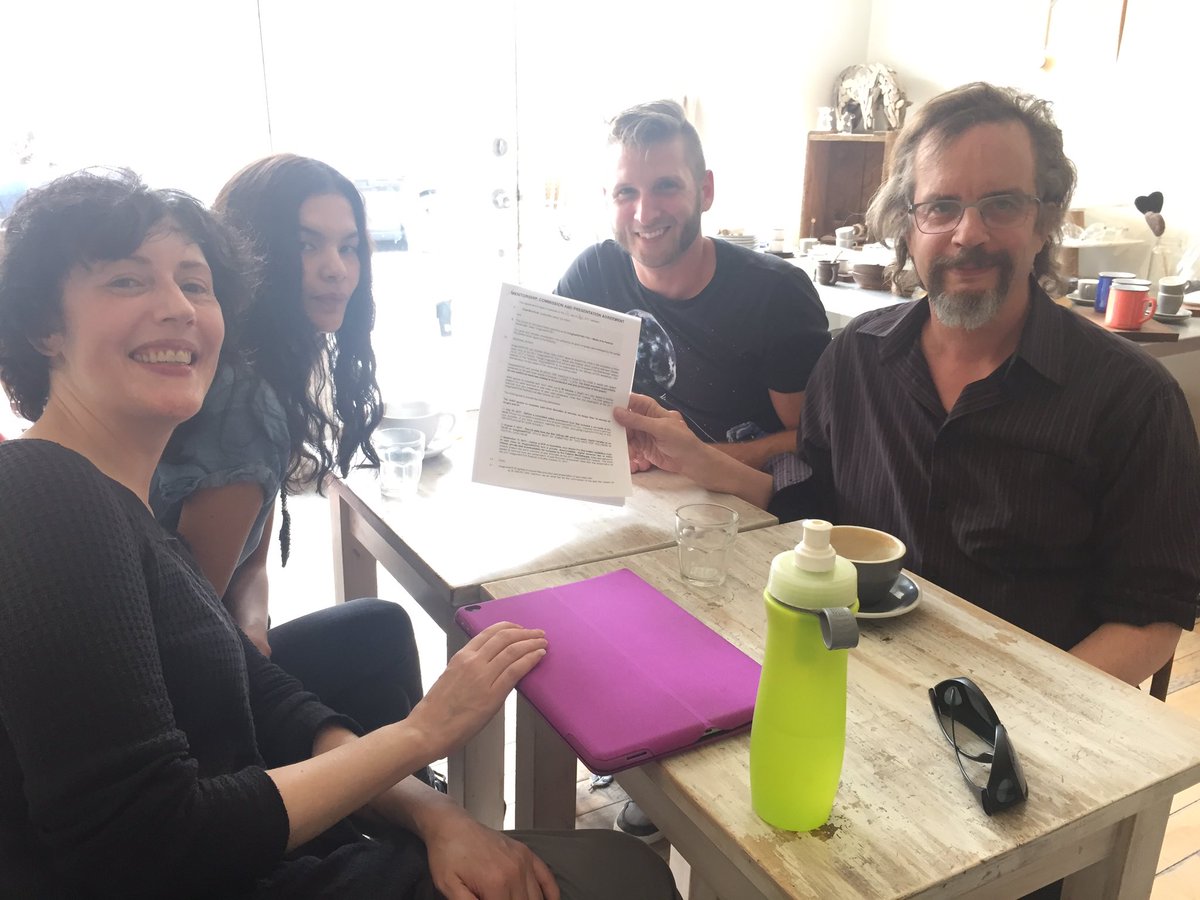 2017