For decades, the film business was straightforward: films are made by either a studio or a production company, distributed to theaters & home video by a distributor or two and that was more (or less) it.
The birth and evolution of a robust independent film industry over the past 20 years has added significant complexity to how films are released – and how filmmakers and producers are compensated for their work.

This workshop is a thorough instructional overview of the modern independent film industry, briefly touching on the last 10 years of how the business has evolved for context as well as what the future of film distribution (could) look like given current trends. Students will leave this workshop understanding the basics of how a successful film is released in theaters, on DVD/Blu-Ray, in digital storefronts like iTunes and on subscription services like Netflix – as well as how the companies in between all interact with each other and the filmmakers whose films are their lifeblood.
maximum capacity: 12

3 hours of instruction
Instructor: Danny Costa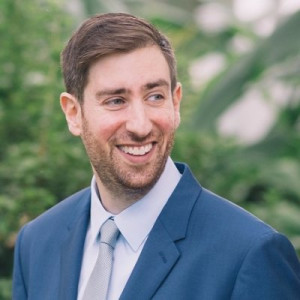 Danny Costa works as a Licensing Editor for SAGE Publishing and runs Direct Current Laboratories as its principal. At SAGE, Danny is responsible for licensing all third-party film & video content for SAGE's video products. At Direct Current Laboratories, Danny offers consulting and sales to filmmakers, distributors and other entities involved in film releasing. During his career, he has bought, sold or consulted on the release of over 100 individual feature films to date.

Previously, Danny was Director of Distribution at Alexander Street Press and ran Alexander Street's boutique, full-service educational & non-theatrical distributor, Filmakers Library where he acquired and managed the non-theatrical & educational/library releases of nearly 50 documentaries from top festivals like Cannes, The Tribeca Film Festival, Sundance, Sheffield Docfest and SXSW.

Before joining Alexander Street Press, Danny operated as an independent consultant. His early clients included independent filmmakers like academy-award winning filmmaker Damien Chazelle, international and domestic film distribution companies and content aggregators–like The Orchard, Inc.

Danny holds a B.S. Television & Film from Boston University and an MBA from NYU's Stern School of Business.

| | | |
| --- | --- | --- |
| $0 | | all-in or workshop member |
| $10 | | production member |
| $65 | | nonmember |
Register Now!