"Selling your finished film" brings to mind hard-nosed agents negotiating with distribution executives at the Sundance Film Festival while the film industry press eagerly jockeys to be first to report which distributor won a particular bidding war for that year's hot film.

For over 99% of the thousands of feature films which licensed to distributors each year, reality is quite different. In this 3-hour workshop, students get a solid foundation for understanding how various film distributors, sales agents and successful filmmakers all prepare for and engage in the nebulous act of film sales. This workshop covers practical skills such as how to research reputable distributors and sales agents, accepted pitching practices, etc. in addition to an overview of the state of the film distribution in the context of how it impacts filmmakers looking to have their films distributed as well as a "what to expect" out of bringing an independent film into distribution.
maximum capacity: 8

3 hours of instruction
Instructor: Danny Costa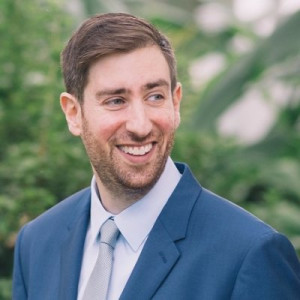 Danny Costa works as a Licensing Editor for SAGE Publishing and runs Direct Current Laboratories as its principal. At SAGE, Danny is responsible for licensing all third-party film & video content for SAGE's video products. At Direct Current Laboratories, Danny offers consulting and sales to filmmakers, distributors and other entities involved in film releasing. During his career, he has bought, sold or consulted on the release of over 100 individual feature films to date.

Previously, Danny was Director of Distribution at Alexander Street Press and ran Alexander Street's boutique, full-service educational & non-theatrical distributor, Filmakers Library where he acquired and managed the non-theatrical & educational/library releases of nearly 50 documentaries from top festivals like Cannes, The Tribeca Film Festival, Sundance, Sheffield Docfest and SXSW.

Before joining Alexander Street Press, Danny operated as an independent consultant. His early clients included independent filmmakers like academy-award winning filmmaker Damien Chazelle, international and domestic film distribution companies and content aggregators–like The Orchard, Inc.

Danny holds a B.S. Television & Film from Boston University and an MBA from NYU's Stern School of Business.

| | | |
| --- | --- | --- |
| $0 | | all-in or workshop member |
| $10 | | production member |
| $65 | | nonmember |
Register Now!